My Doll Collection - Dana's Gallery
1:3 SCALE From: Dreaming Doll, Sculpt: Molly
Named after two of sci-fi's smartest and toughest ladies, Dana Scully and Ellen Ripley, Dana is a geek down to her strings.
She is a cosplayer, nerd with the glasses to prove it and loves living the Con Life. But between conventions she enjoys pretty things and her fave colour is pink!
Scroll through the galleries below to see what she's been up to lately!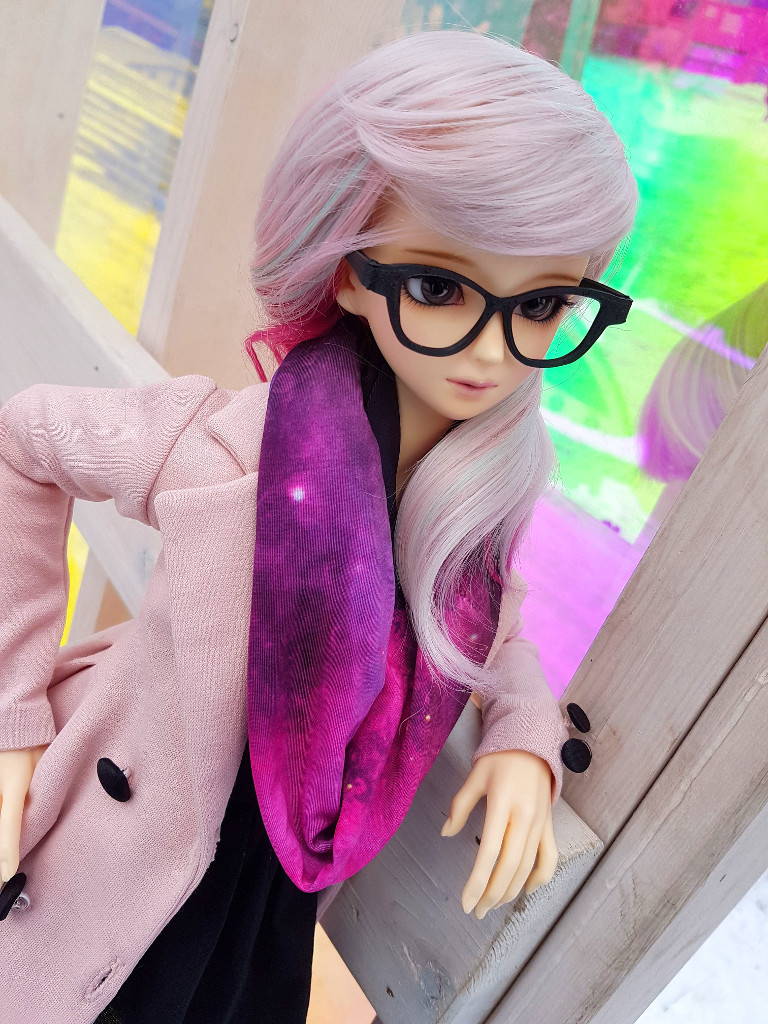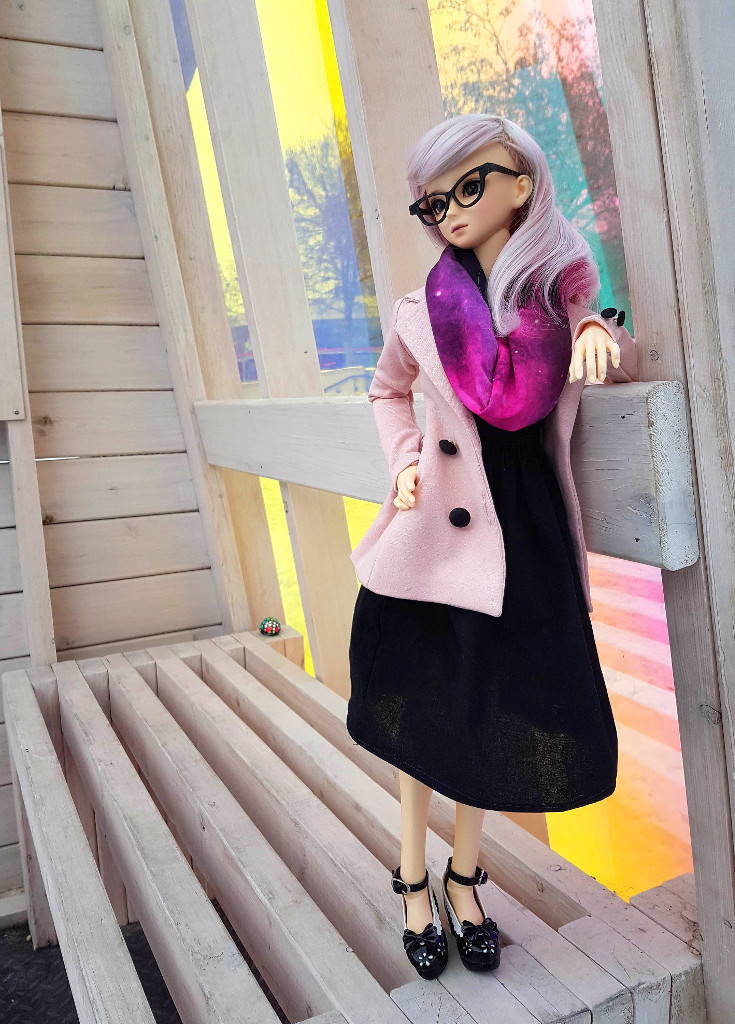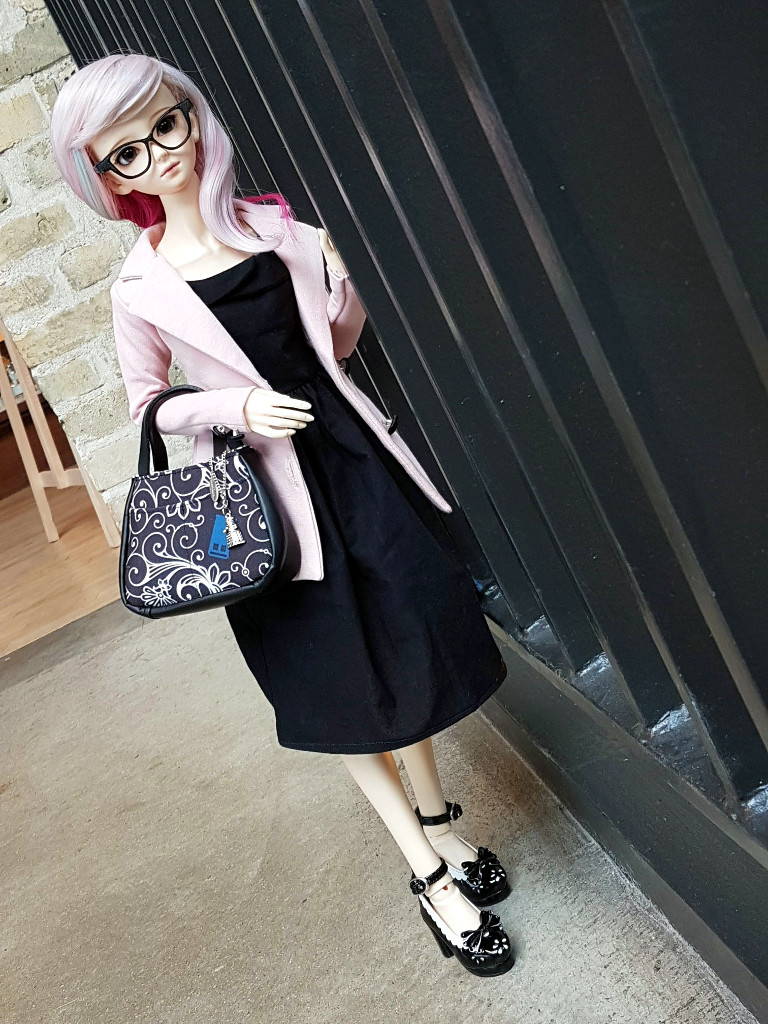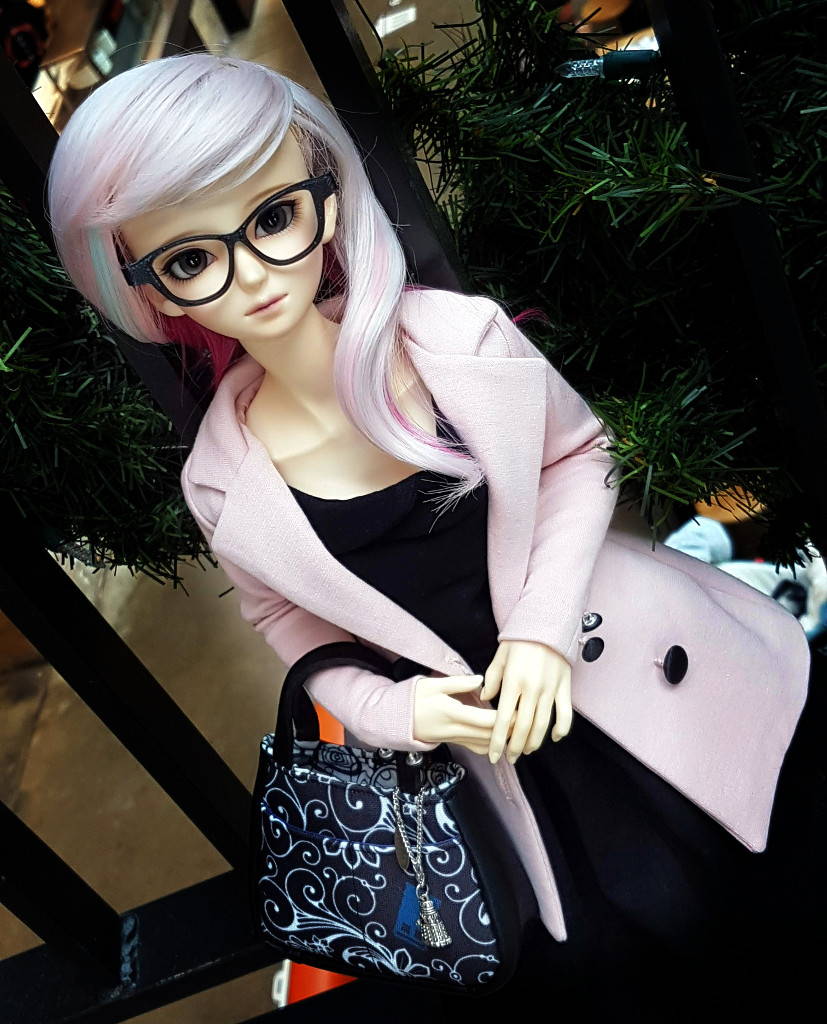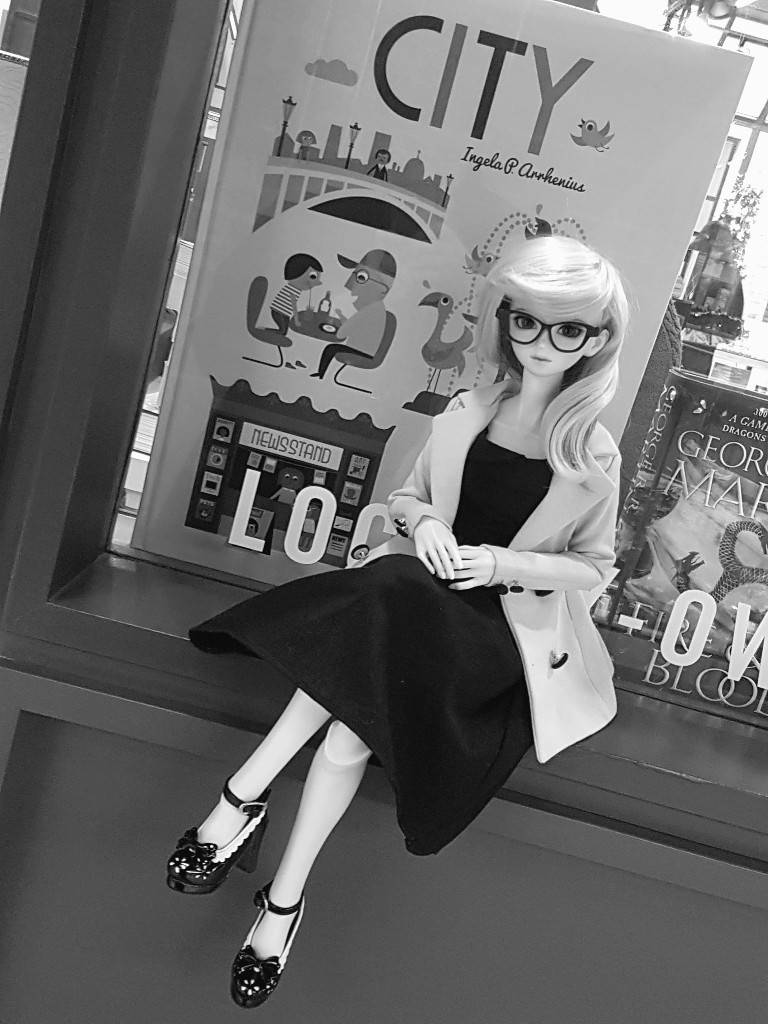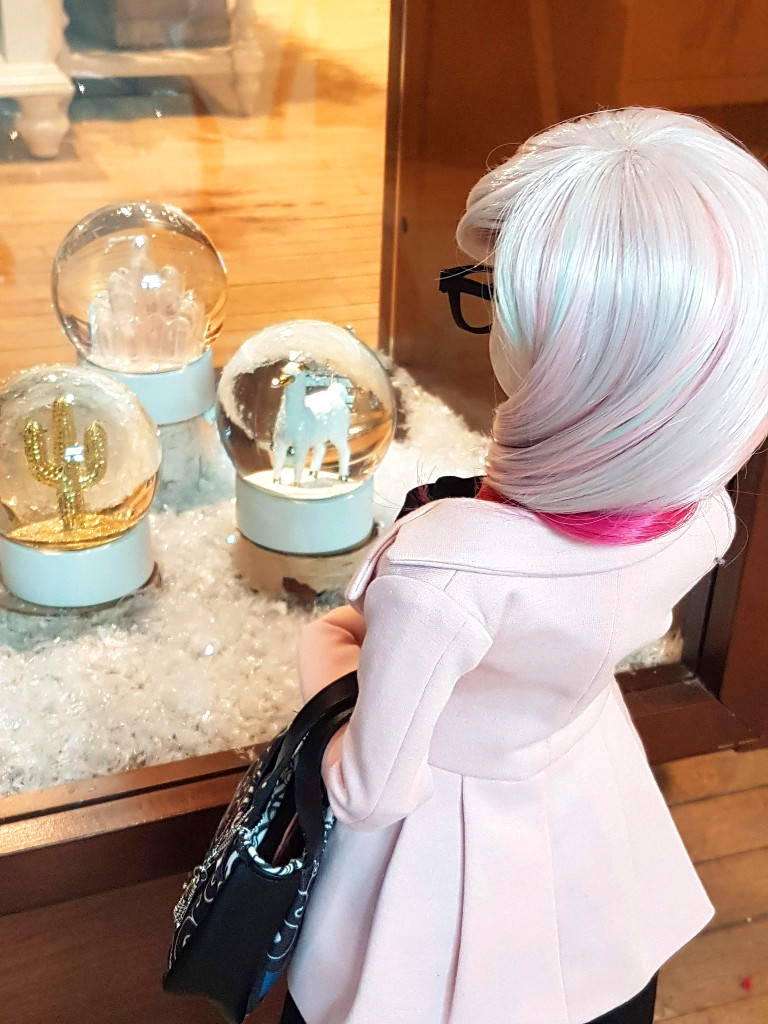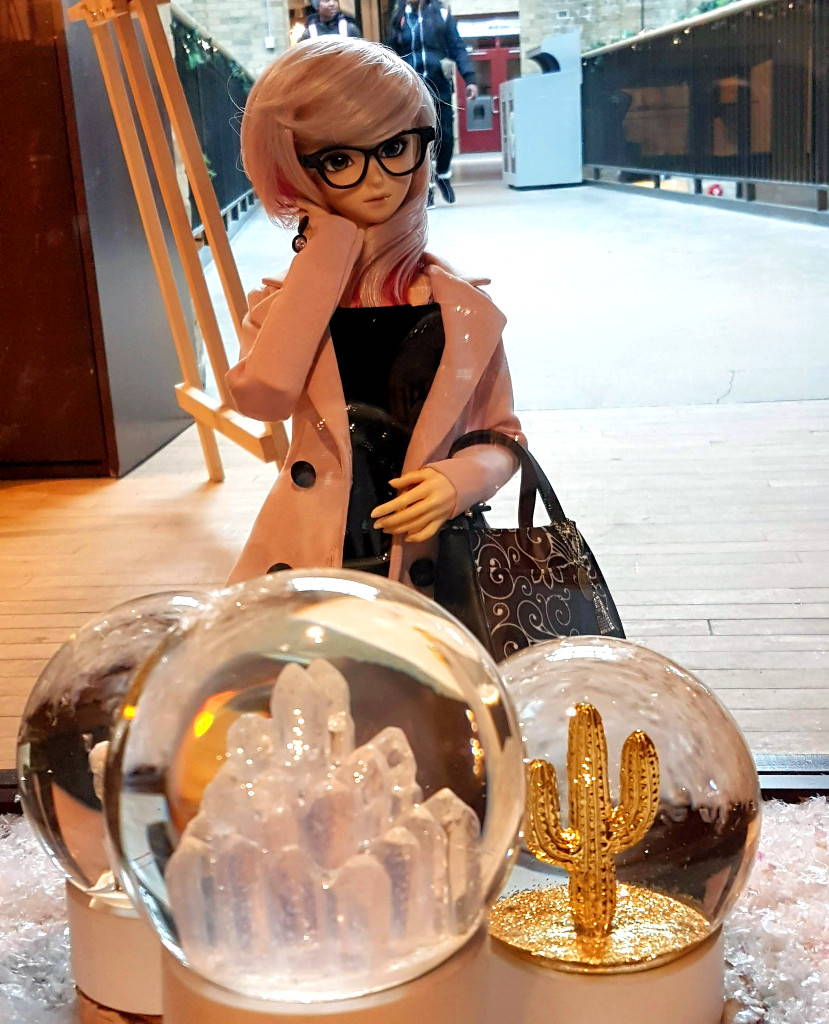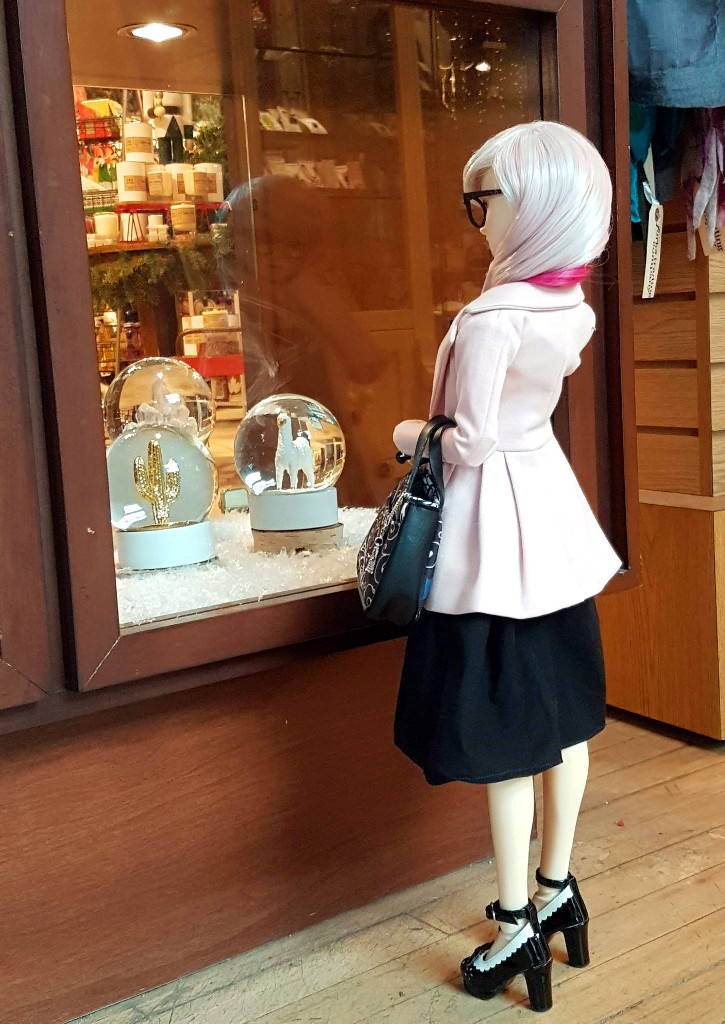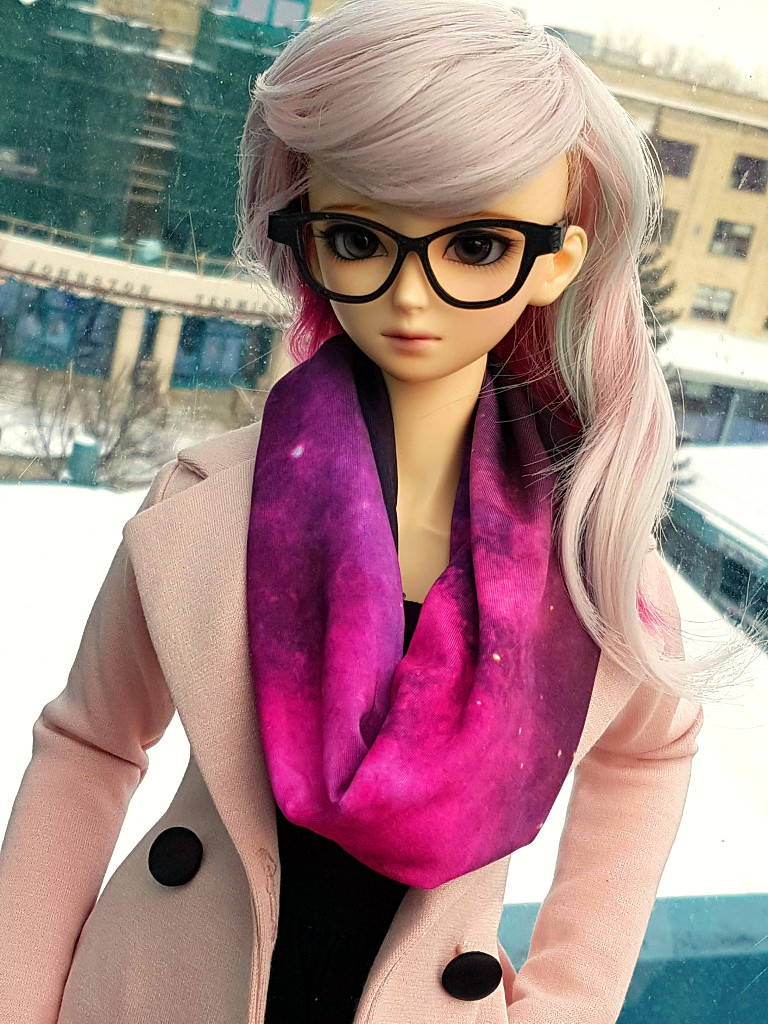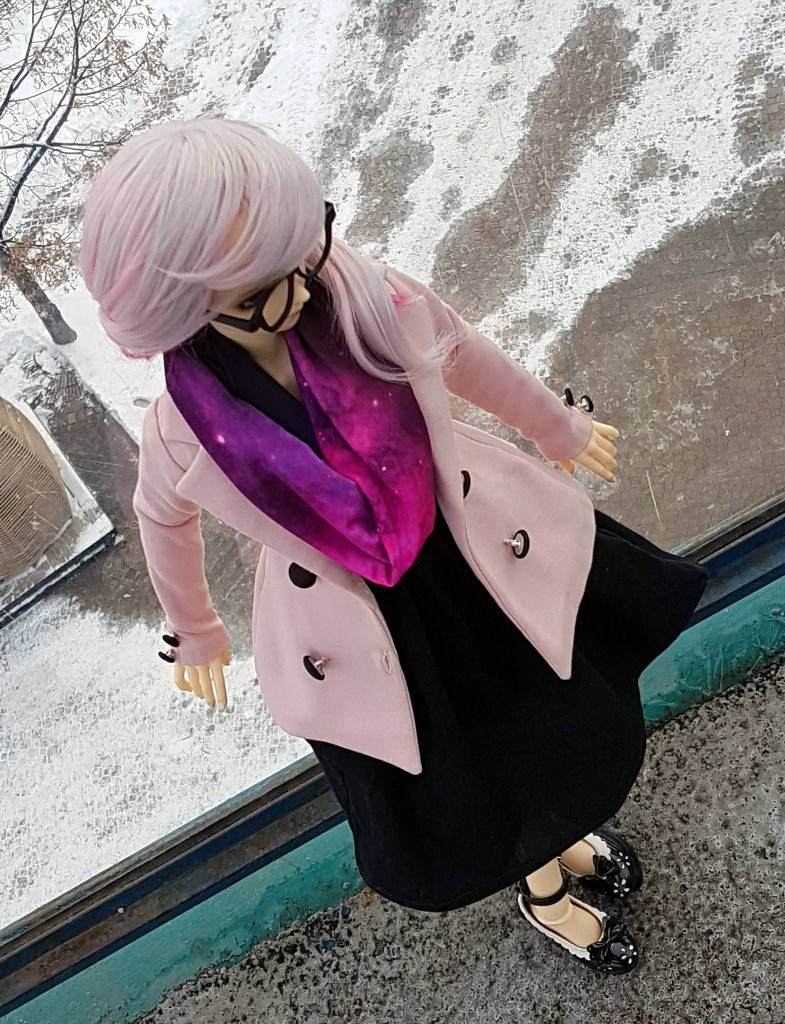 ---
Gallery 2: Dana's Halloween Costume: Death's Garden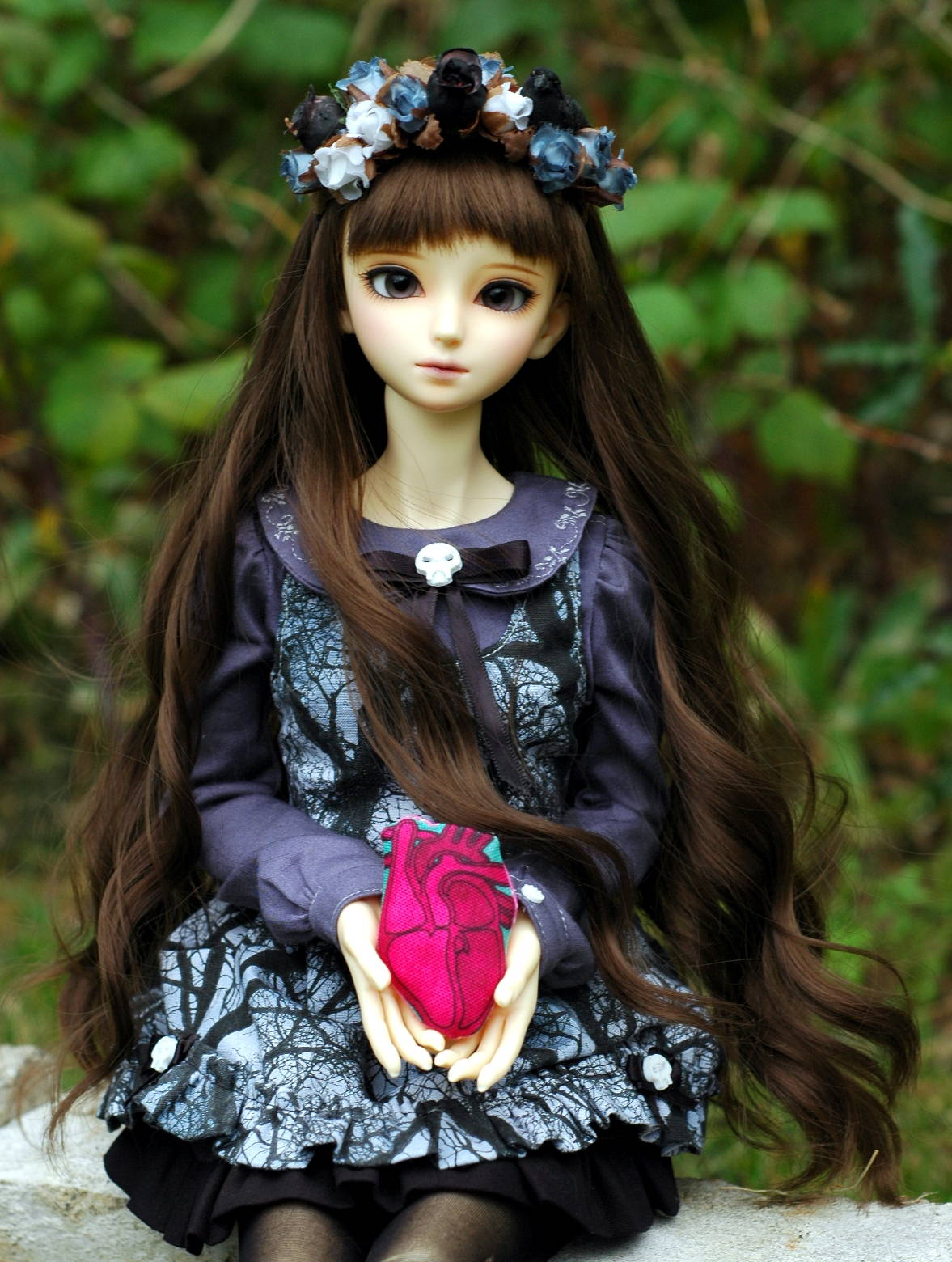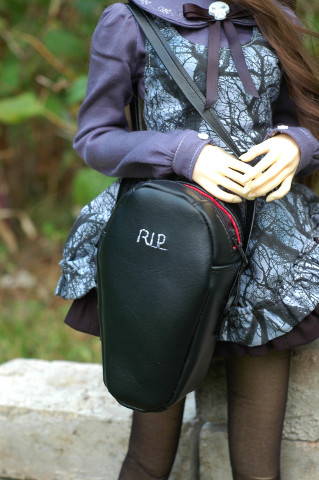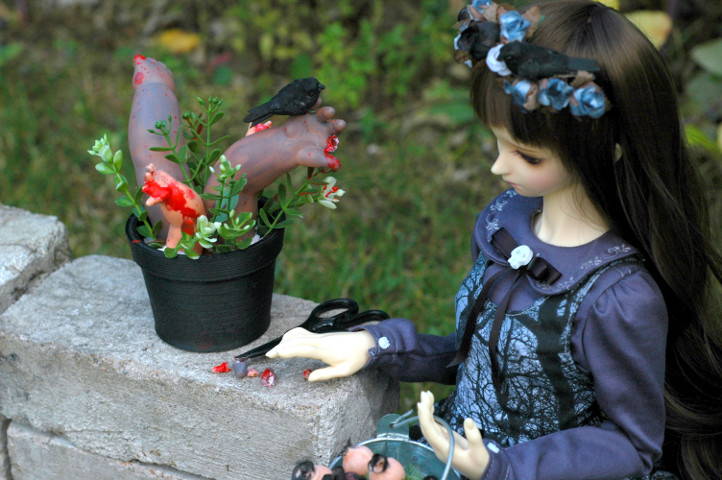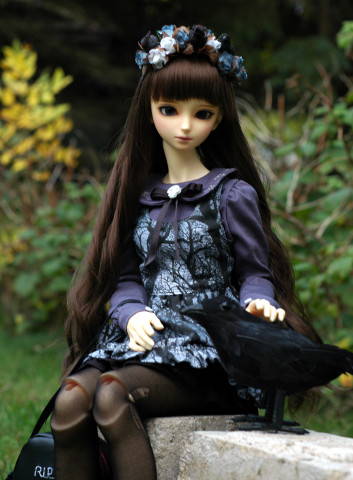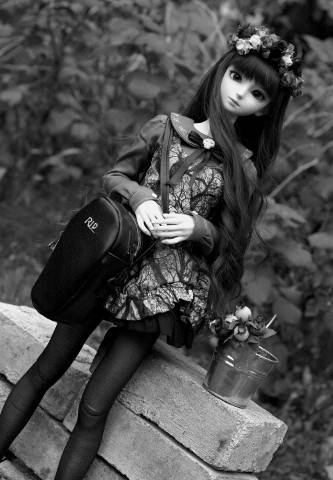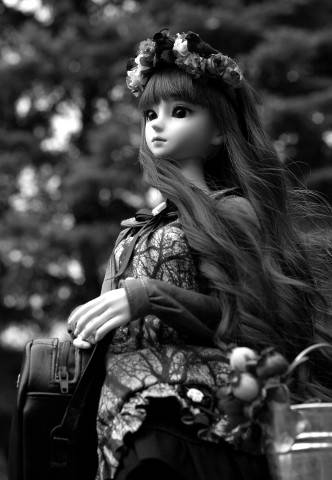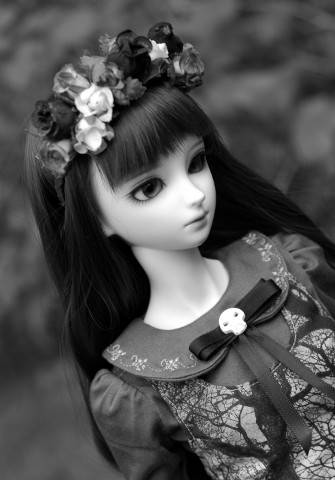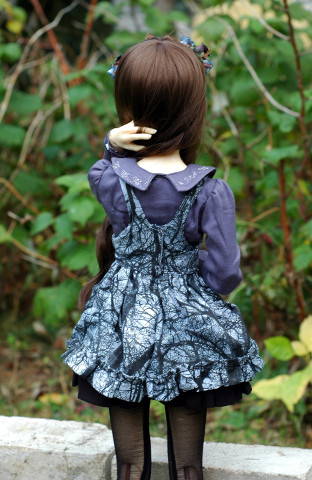 ---
Gallery 2: Dana Ripley's Costume: Ripley and her Power Loader from Aliens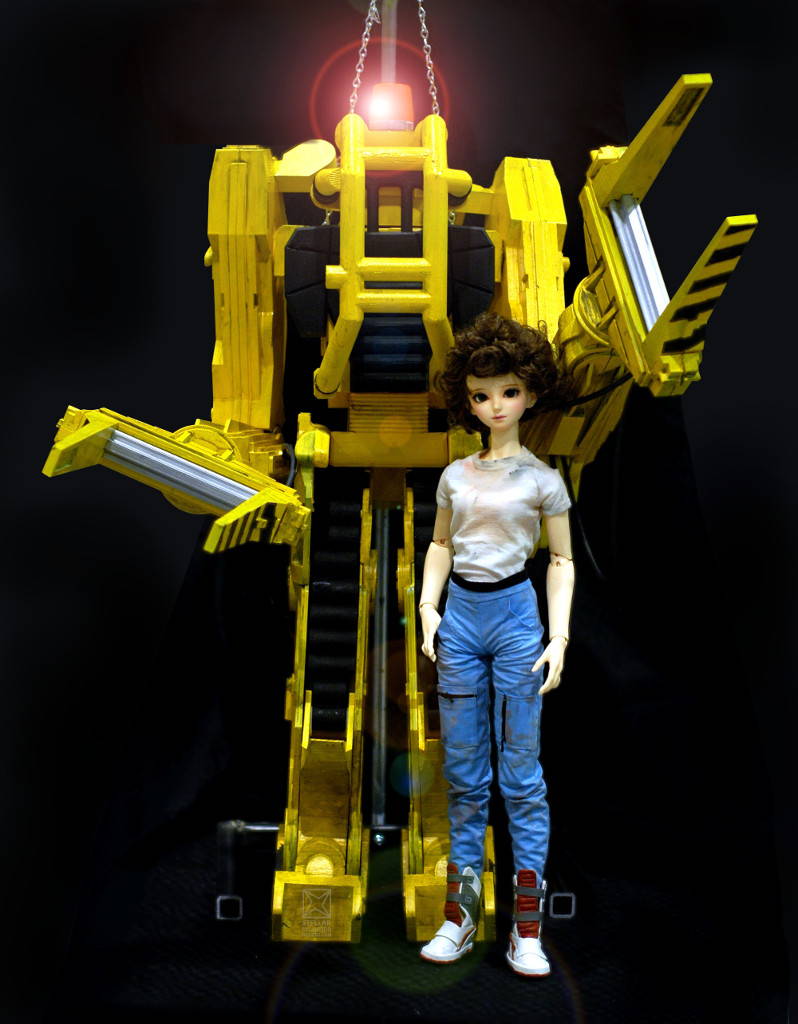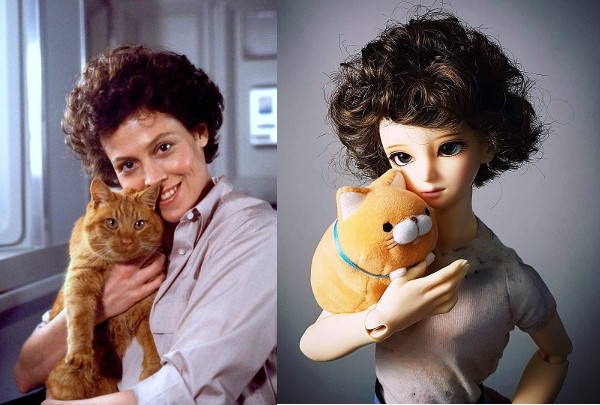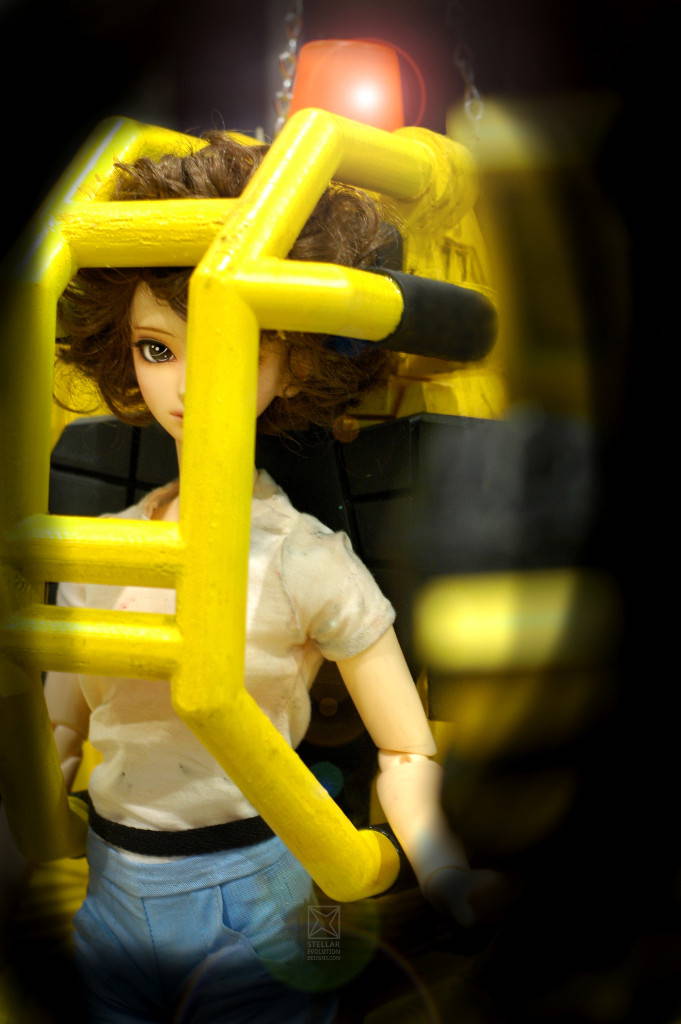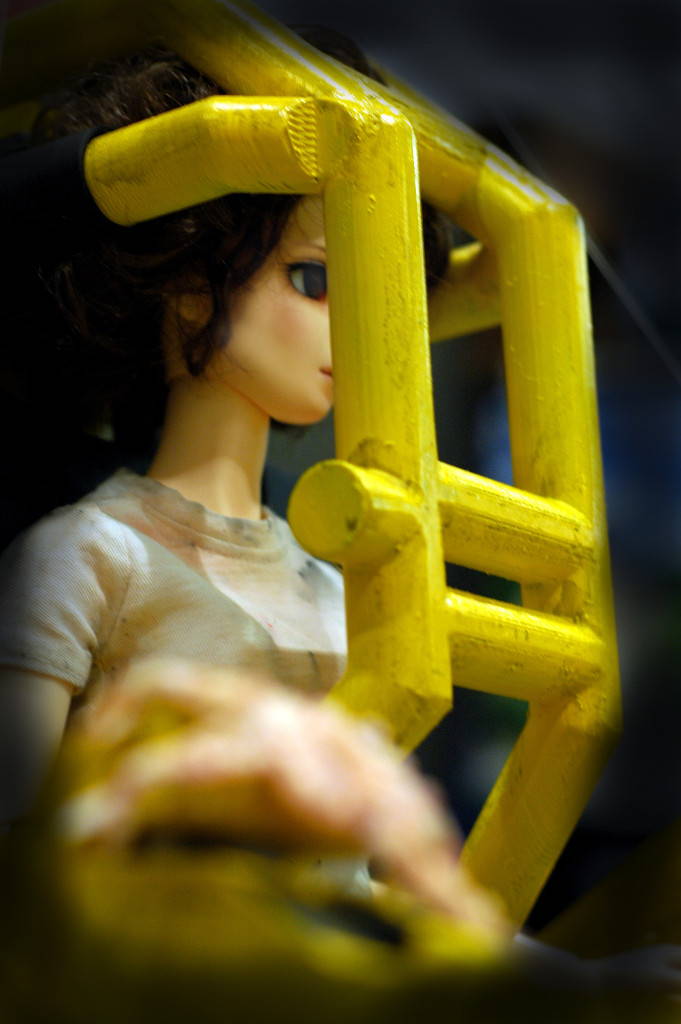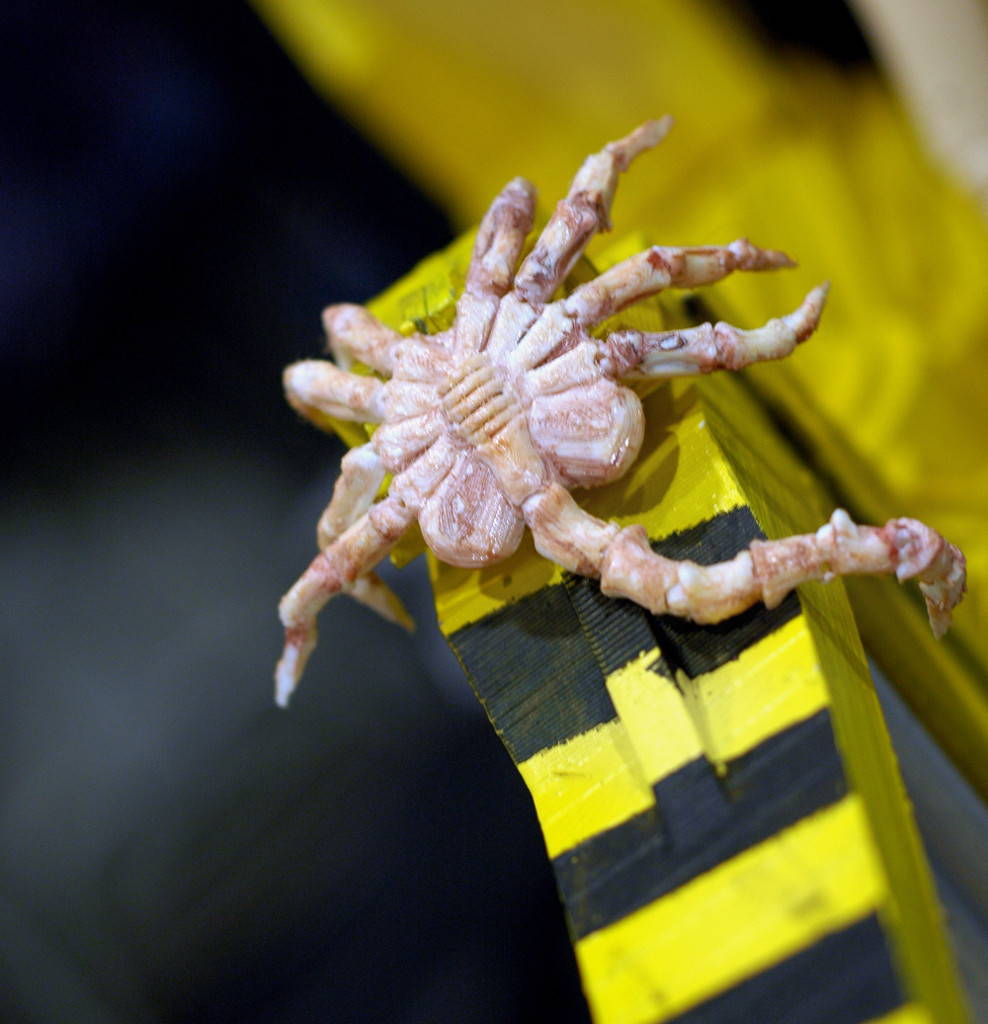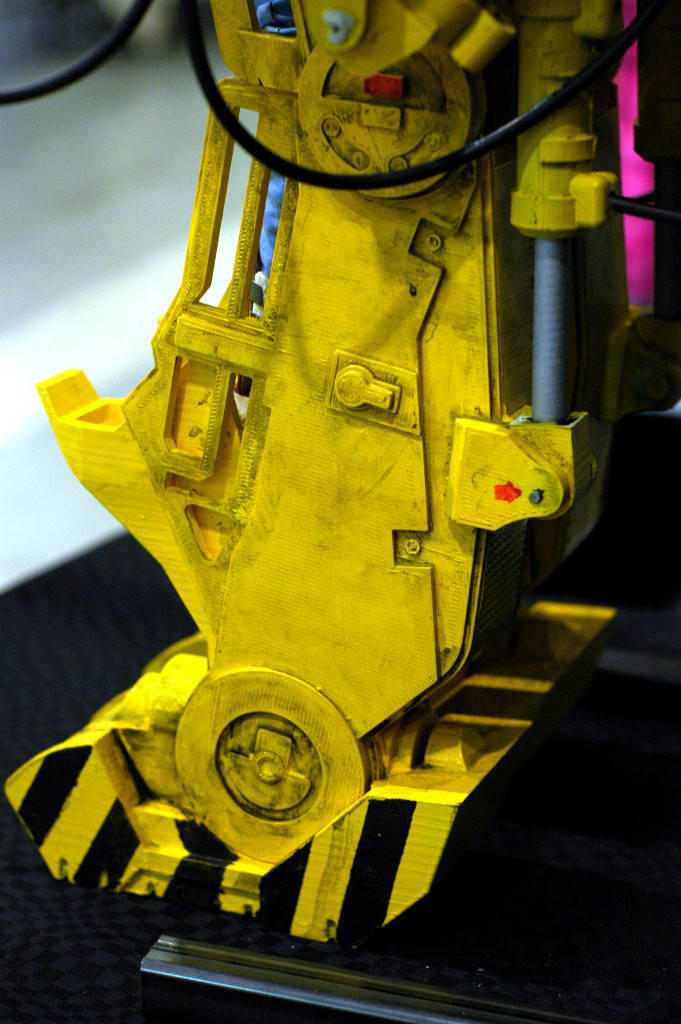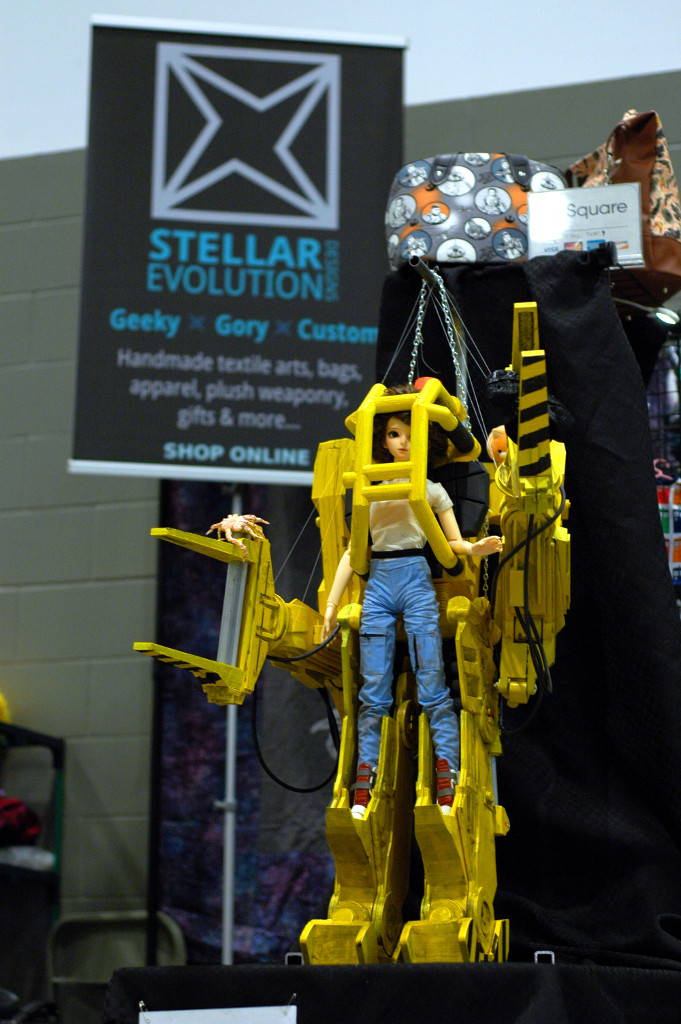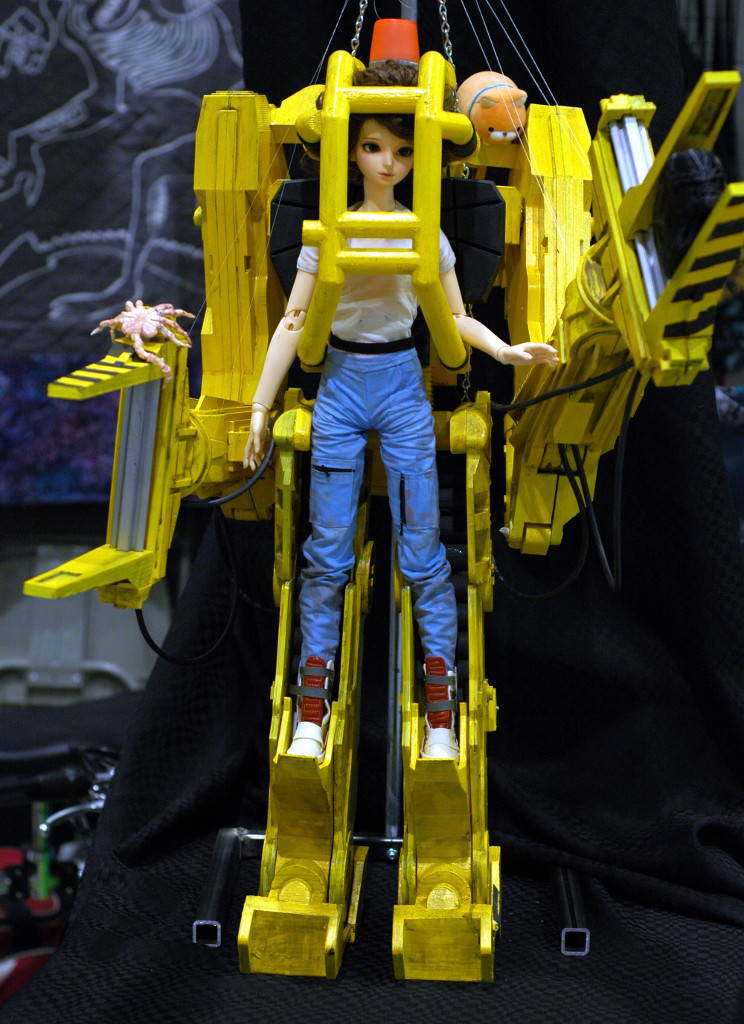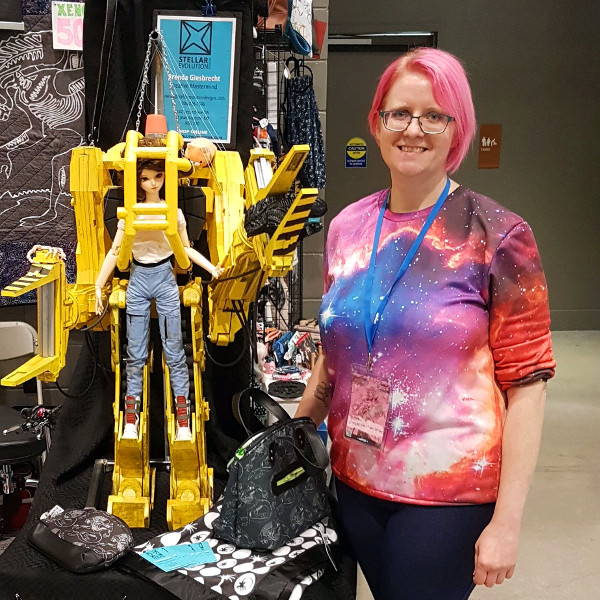 I LOVE designing new looks, cosplays and fabrics all the time! If your doll has a different look or style that you can't find elsewhere, I'm happy to work with you to develop your doll's wardrobe.
Take a peek at the 1:3 scale collection first to see if anything matches your doll's style!
If not, contact me to see if I can help.